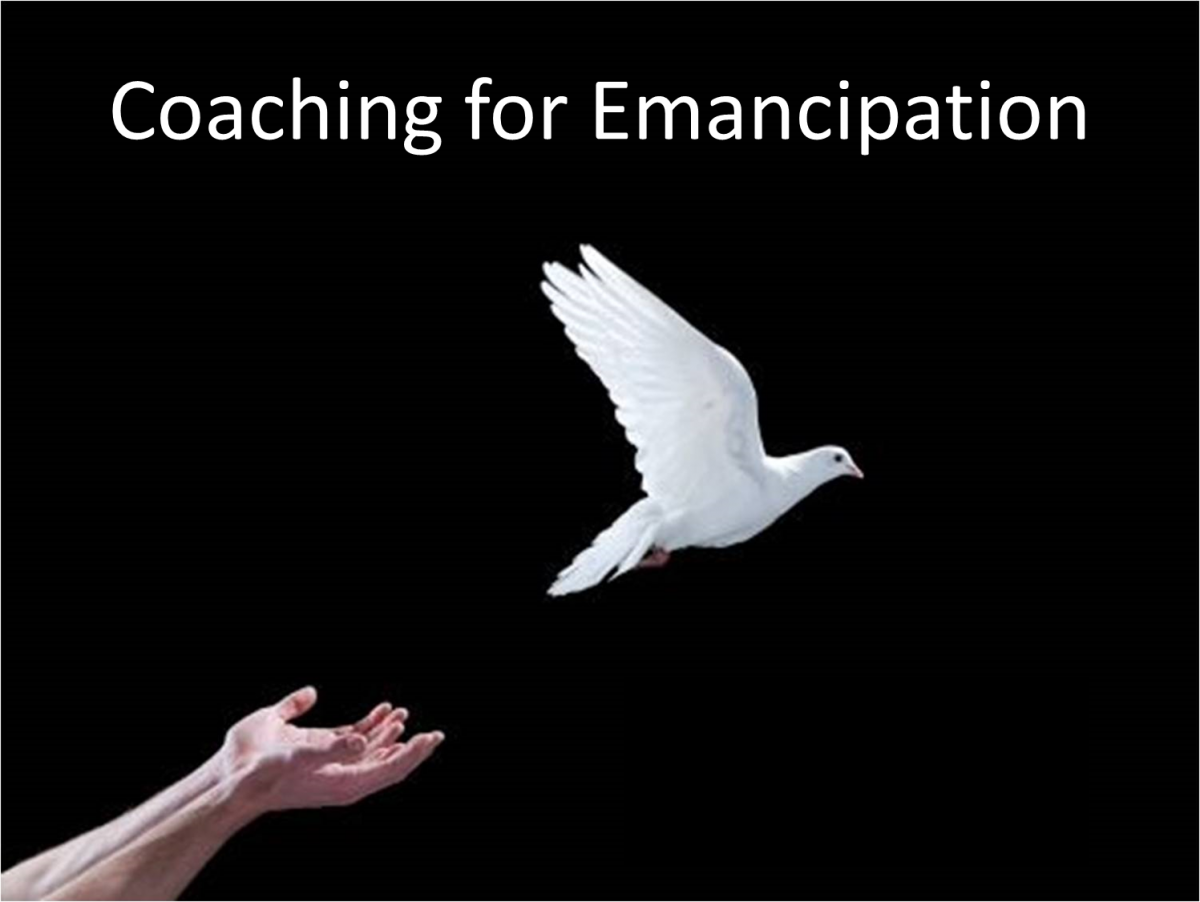 Coaching for Emancipation (CFE) is an approach for working with individuals to support their development, while helping them to understand and liberate themselves from the negative implications of living in oppressive environments. It is a process that takes place in the relationship between coach and coachee, and aims to support the individual's growth and learning in any aspect of his/her life.
Becoming a coach is very fulfilling but demanding. Coaching for Emancipation is suitable for those who have a real interest in facilitating the development of others and ideally have some experience with individuals or groups. The training of a CFE coach requires many hours of theory, practice, reflection, supervision, and active contribution to the research and development of the method, over at least one year.
A training for coaches is planned to take place in Egypt soon. If you are interested, please fill your initial details and questions here. The training will be delivered online by Dr. Hany Shoukry, the founder of the method, and face-to-face sessions by number of current CFE practitioners.
PLEASE SHARE THIS INVITATION and TAG OTHERS WHO MIGHT BE INTERESTED